Want a FREE* website for your Tasmanian business?
*Offer only valid for a Tasmanian based business or organisation. Terms, conditions and limitations may apply.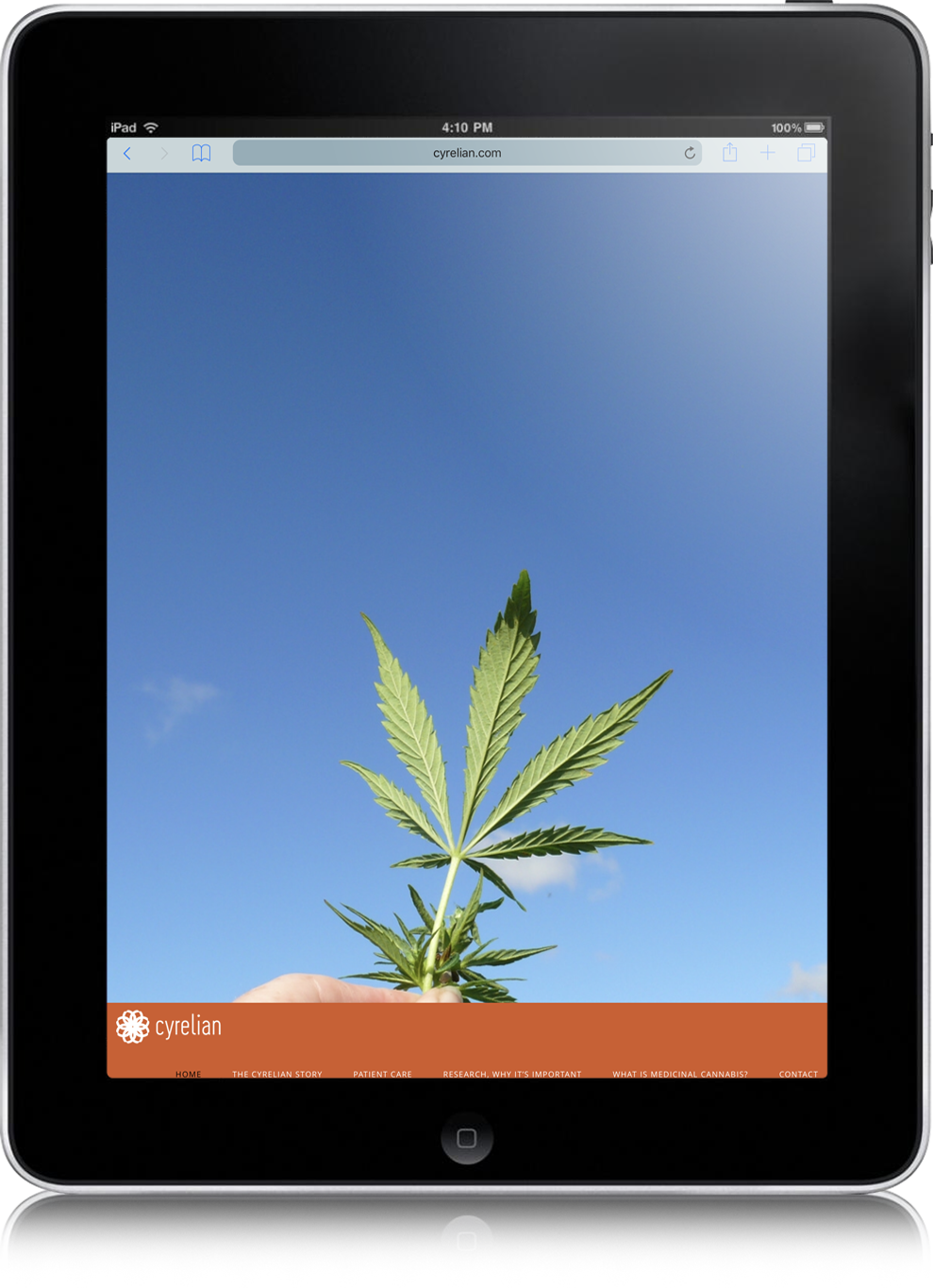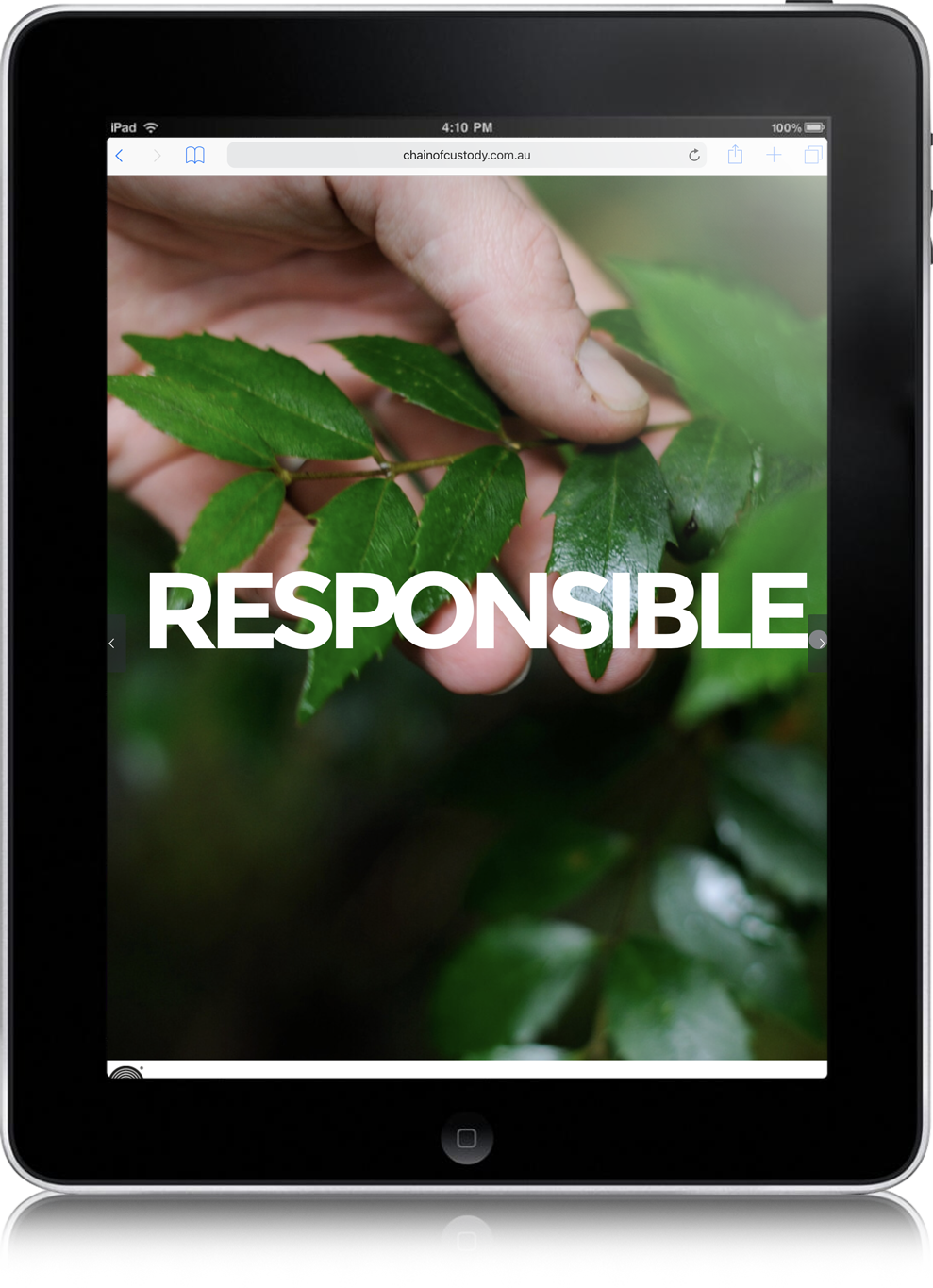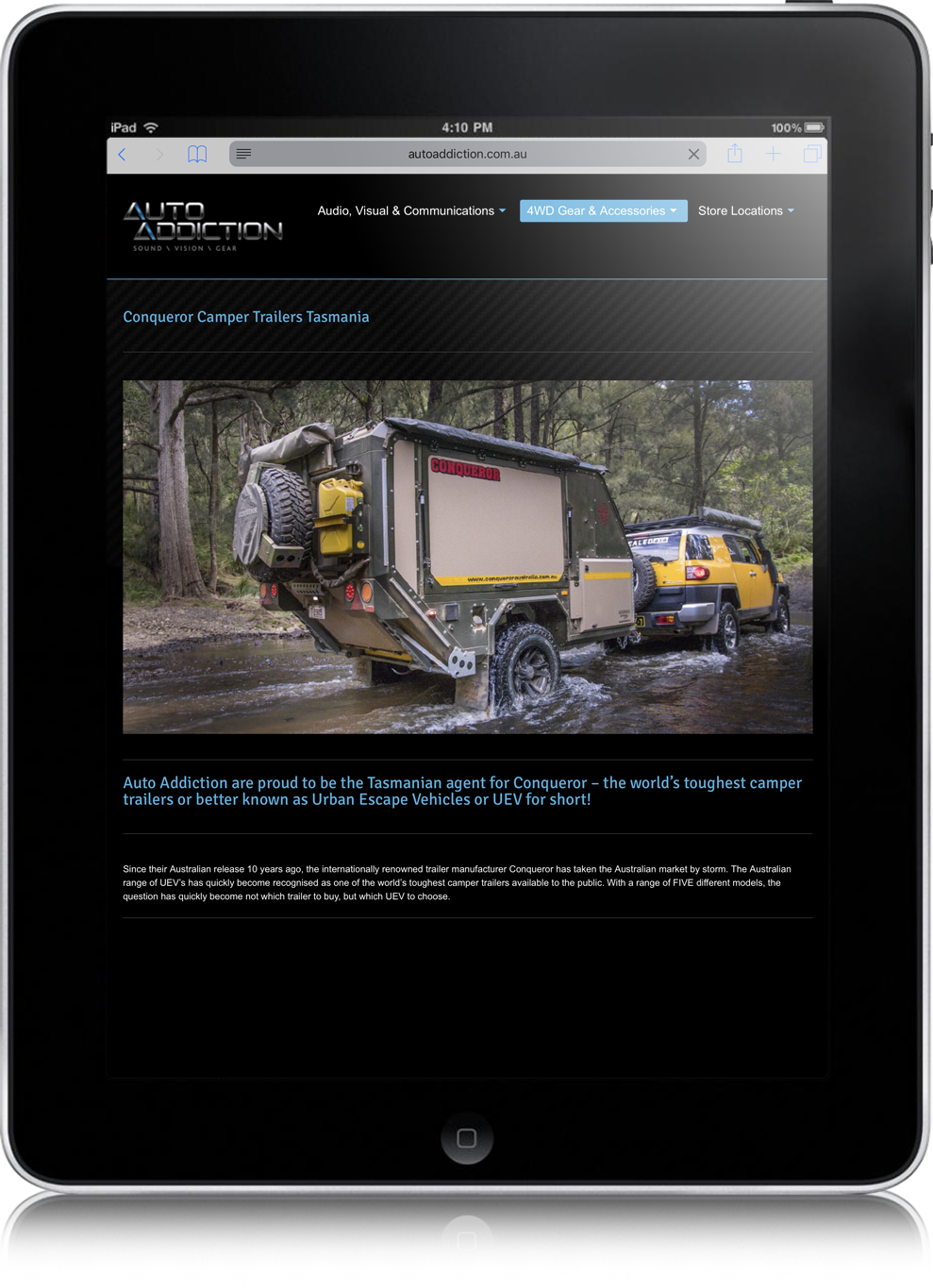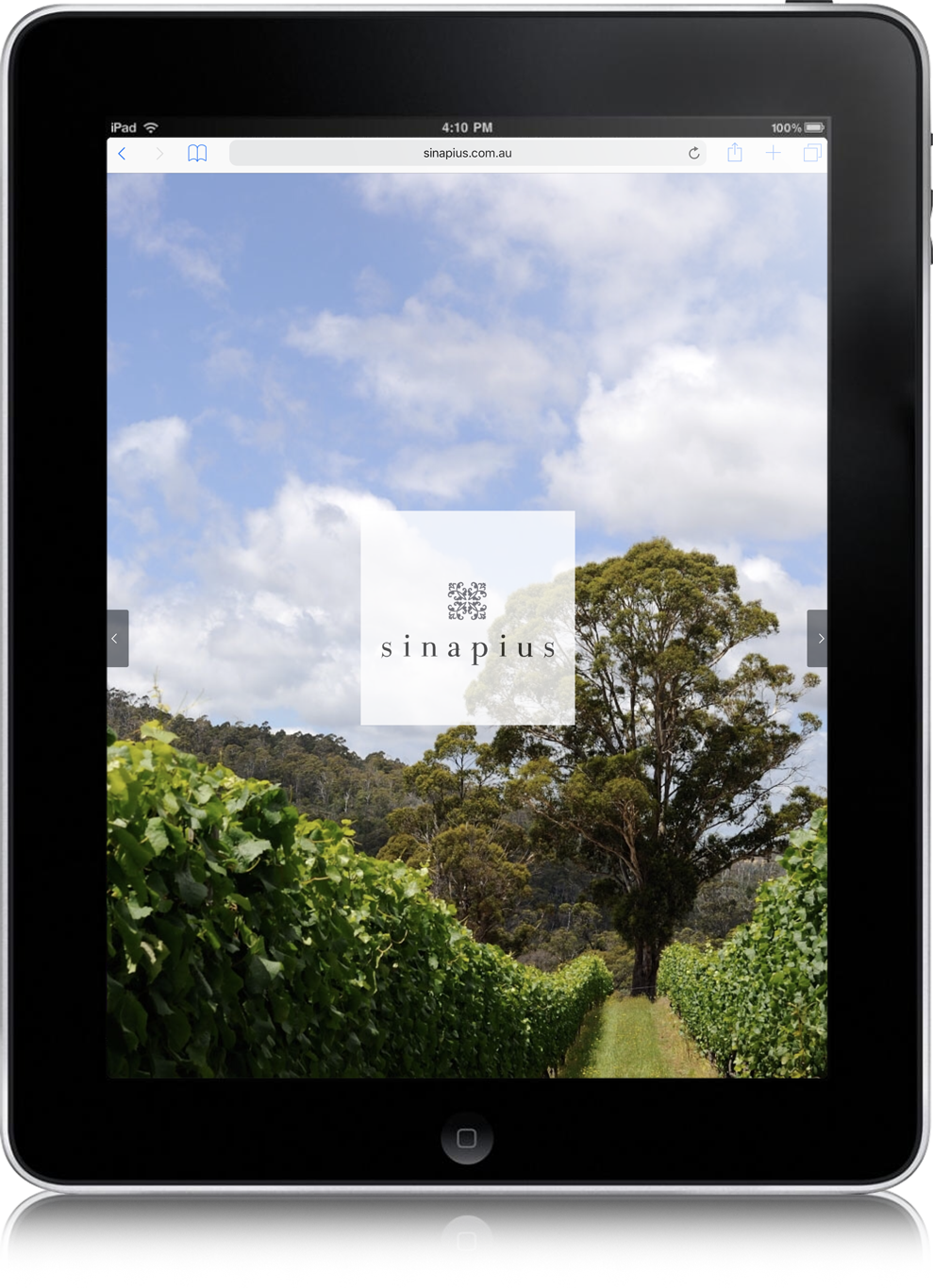 Yes? Well here's your chance to tell us why in 25 words or less.
Privacy
All submissions will be treated with confidence and your information will not be shared with any third parties.
We may use the information provided to follow up with you in regards to getting your business online should you not be successful in the competition. And no, we won't spam you or add you to a never ending newsletter.
If you have any questions please make contact.
Promotion
This promotion for the first half of 2018 will be closed on May 25 with the successful entry being notified by email. Subject to the recipients approval we will announce the prize winner via Facebook on June 1 2018.
The winner will be deemed the most creative, passionate and ultimately needy entry as conveyed through the 25 words or less.
Limitations
While we aim to cover the online aspirations of all Tasmanian businesses we have capped the prize value to $2,500 of design, development and technology. This is sufficient for 80% of the clients as demonstrated on our website.
The package value is inclusive of everything required to get your business online including domain registrations, 12 months website hosting and template maintenance.
Existing or previous clients are not eligible to apply.