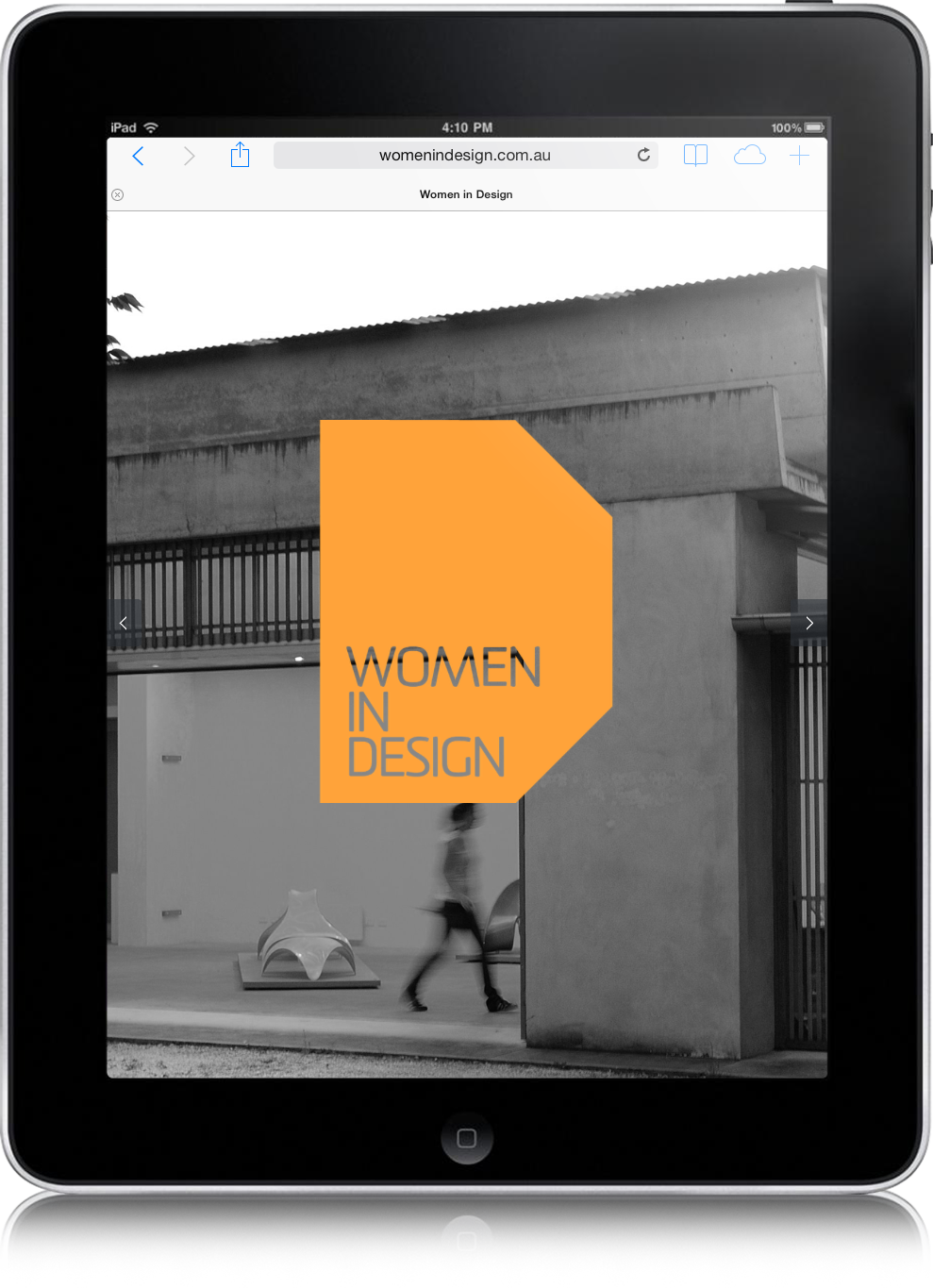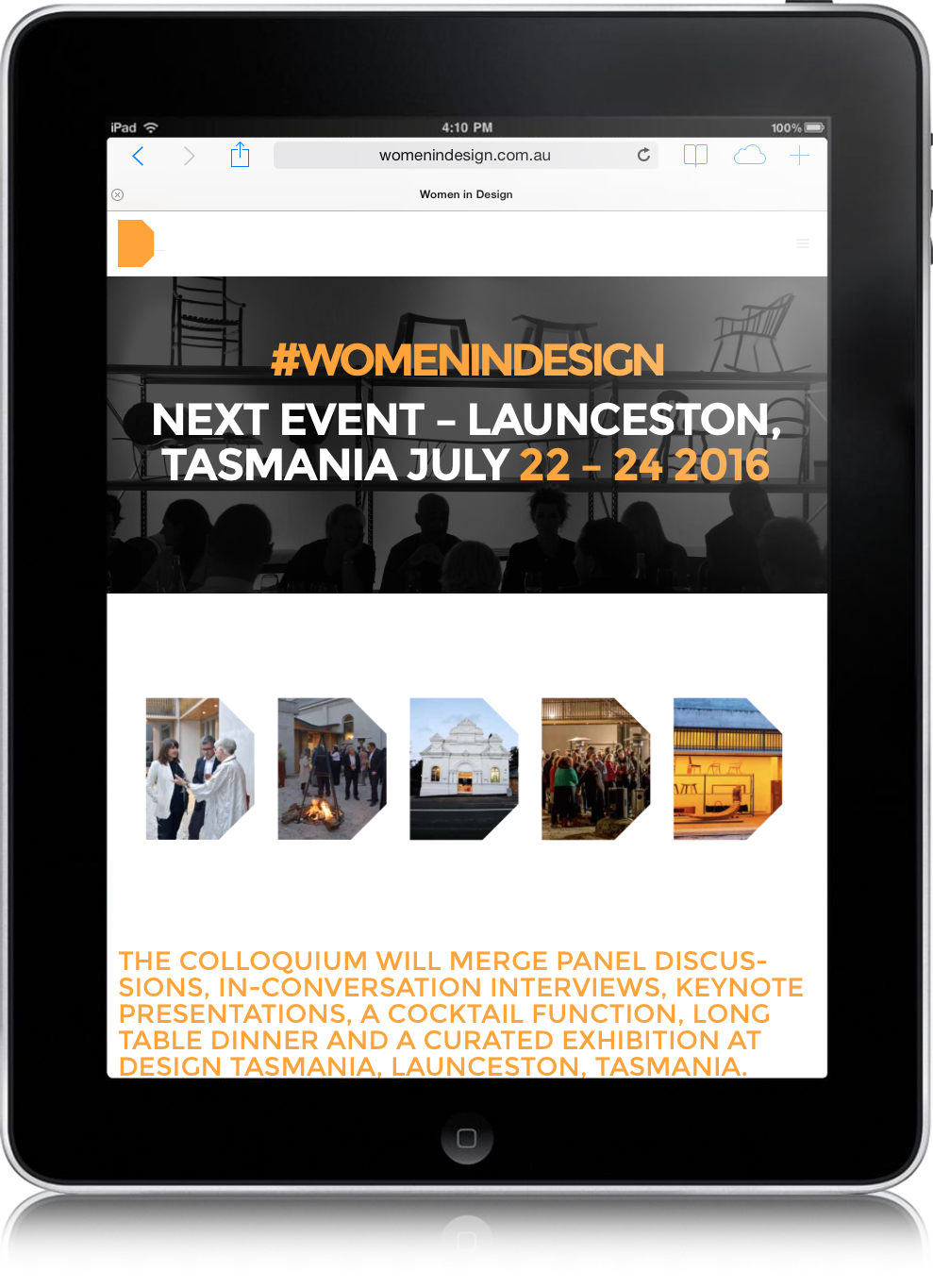 Event Website
Women in Design, Tasmania.
_nology developed the event website, branding, marketing collateral, lanyards and event signage for the inaugural Women in Design colloquium, a national gathering of leading designers organised by Design Tasmania. Staged in Launceston, the first year of the colloquium brought together leading designers from all over Australia. The website was used as a media portal pre-event and as a reference point post-event for ongoing marketing activity, education and ticket sales.
The Women in Design package was developed with minimal budget which covered everything from logo design right through to custom fabricated WID Lanyards.